Do you want to be the envy of the other businesses or farms? Look no further, imagine an aerial photograph of you working the land or your business hanging on your wall. For more information please contact me.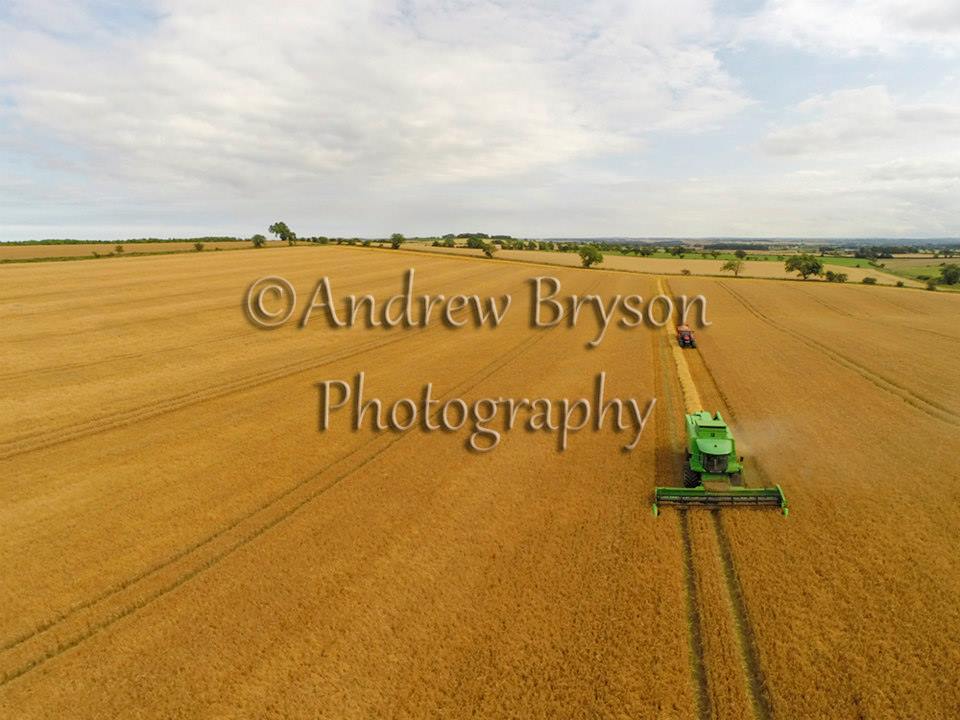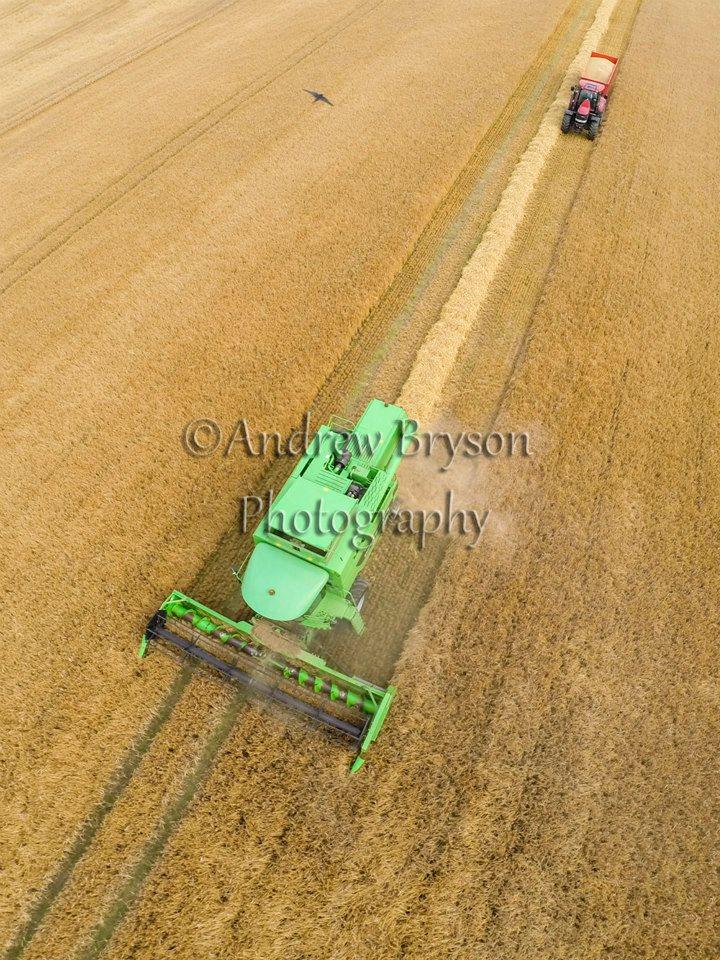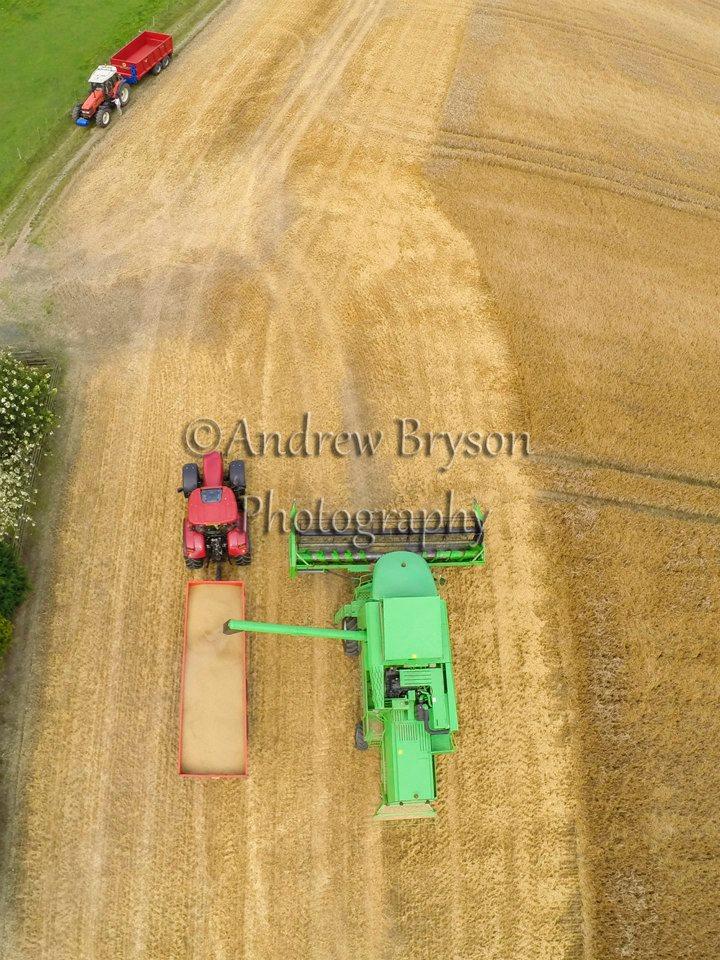 Normalized Difference Vegetation Index (NDVI)
Is a simple graphical indicator that can be used to analyze remote sensing measurements and assess whether the target being observed contains live green vegetation or not.