Time Lapse
Time-lapse photography shows progress or change over any period of time in a series of photographs and blended together to create an illusion of time passing quickly.
The time between each photograph, known as the 'interval', is different for different types of project and can range from 0.5 of a second up to 10 minutes intervals.
The cameras can set up at ground level or 8m up on a trailer mast.
the photo below is one the trailer mast on the way to a site and the photo to the right is the trailer mast in situ on site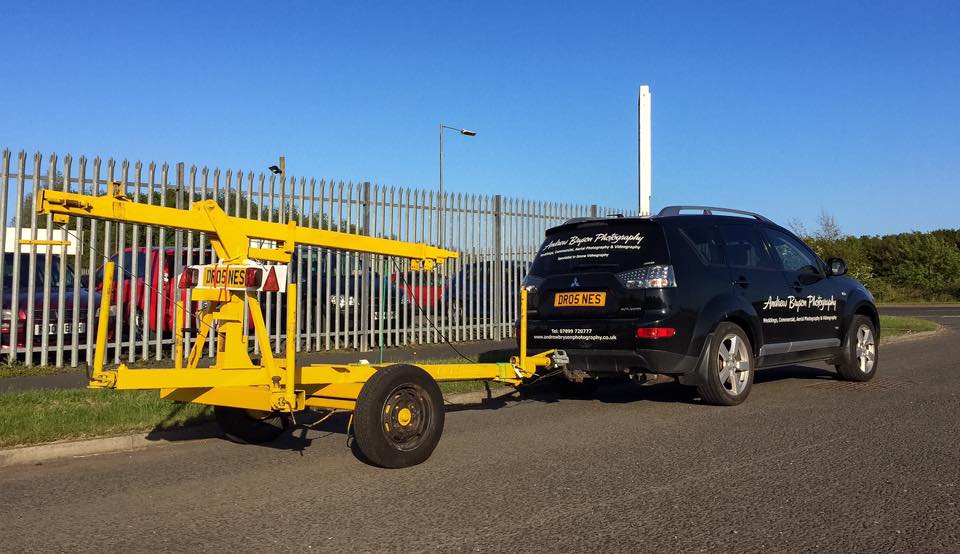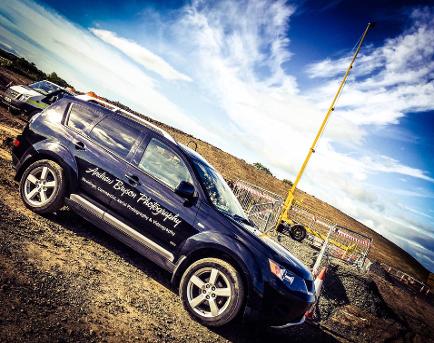 Pricing
I can photograph short projects and events for just a single day, a few weeks or even months.


Day shoot £350
I can spends the day on site for 6-8 hours, operating up to 2 time-lapse cameras around the site, and can adjust cameras to capture events as they occur.
You will get 3-4 minutes of HD video footage, which is then professionally edited with your logo.
One week shoot £950
Two weeks shoot £1450
Three weeks shoot £1850
Four weeks to four months £500 per week
Over four months please get in touch for prices
Time lapse shoots use up to 2 time-lapse cameras in fixed positions.
Cameras can run on battery packs, so no site power is required.

Visit site to setup the cameras and regular basis throughout the filming. During these visits I can gather additional video and photo materials (where possible) to use in the final video edit.
Please note the price above is for 1 camera on sites and e
xcluding expenses
.
4K time lapse footage is available.
If you have any queries please let us know via the contact us page.